Stewart's Landscaping
About Us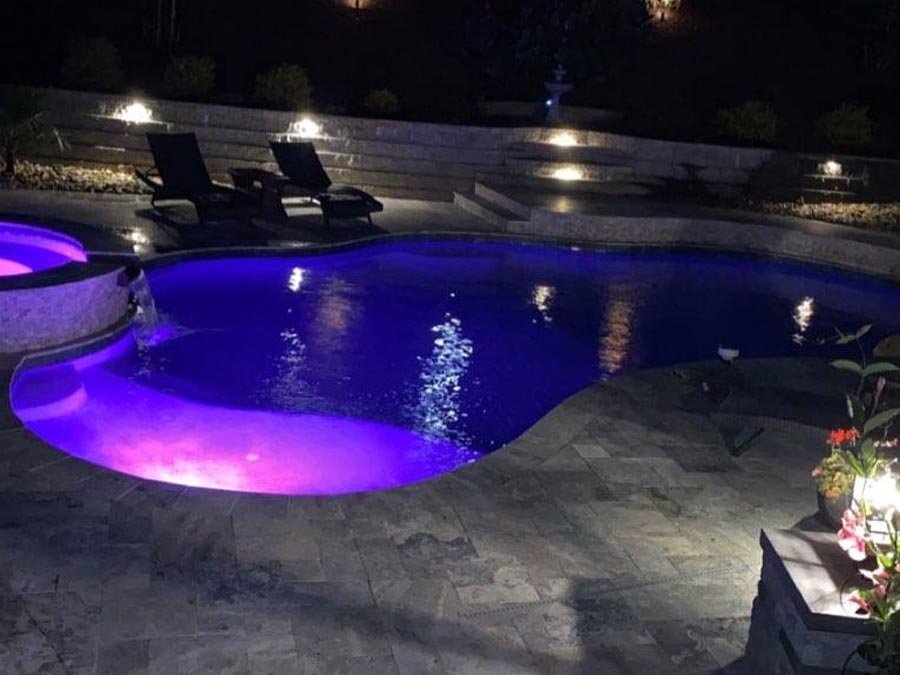 Established in 2005
About Our Company
Stewart's Landscaping is an experienced, quality hardscape and landscaping design and installation company that specializes in working on a one-to-one basis with homeowners to help fulfill their outdoor living environment needs. Our landscapers have many years of experience, striving to bring the best in custom landscape designs and installation in Charlotte, NC and beyond.
So why should you use Stewart's Landscaping?
10+ Years Experience
Quality & Affordability
Free Consultations
We Love What We Do
Beautiful Landscape Design
We Meet Your Deadlines
We Stand Behind Our Work
WHAT WE DO
Stewart's Landscaping offers a full range of hardscape and landscape possibilities. We install pavers and reinforced concrete in every finish imaginable. We design and install driveways, walkways, patios, porches and built-in fire pits and brick ovens. We work with a wide variety of natural stone to create beautiful outdoor living spaces and specialize in residential landscaping.