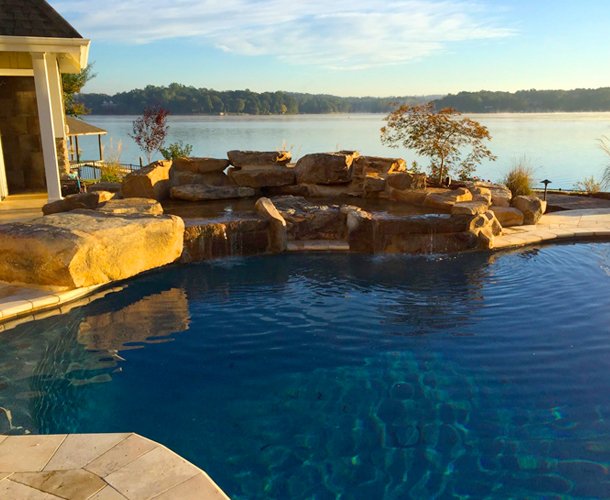 Custom designs
Outdoor Living Redefined
Stewart's Landscaping in Charlotte NC is an experienced, quality design and installation company that specializes in working on a one-to-one basis with homeowners to help fulfill their outdoor living environment needs. Our landscapers have many years of experience, striving to bring the best in custom designs and installation.
Charlotte, NC and Surrounding Areas
Make Your Residence Look Fabulous with Hardscapes & Professional Landscaping
At Stewart's Landscaping, we are the experts in residential landscaping services in Charlotte, NC.
Enjoy outdoors
Your yard is more than a place for you to relax in and enjoy the outdoors; it also reflects on the aesthetic appeal of your home's exterior.
Happy Customers
We take great pride in listening to what our customers want and helping them transform their landscapes into a beautiful oasis that complements the exterior of their home.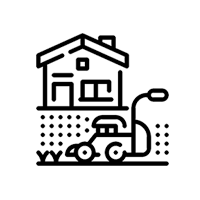 HARDSCAPES
Our landscaping company strives to provide all the services you need to ensure your hardscapes look great.
Outdoor landscaping services
Customized Landscaping and Hardscape Projects
We realize no two homeowners want the same look and feel to their yard. This is why we offer custom landscape design in Charlotte, NC. Our outdoor landscaping services will plot out your garden and any other features you want and then implement them for you so you can enjoy rest and relaxation in your own yard without worry over how to create the atmosphere you're looking for. We'll do all the hard work so you don't have to.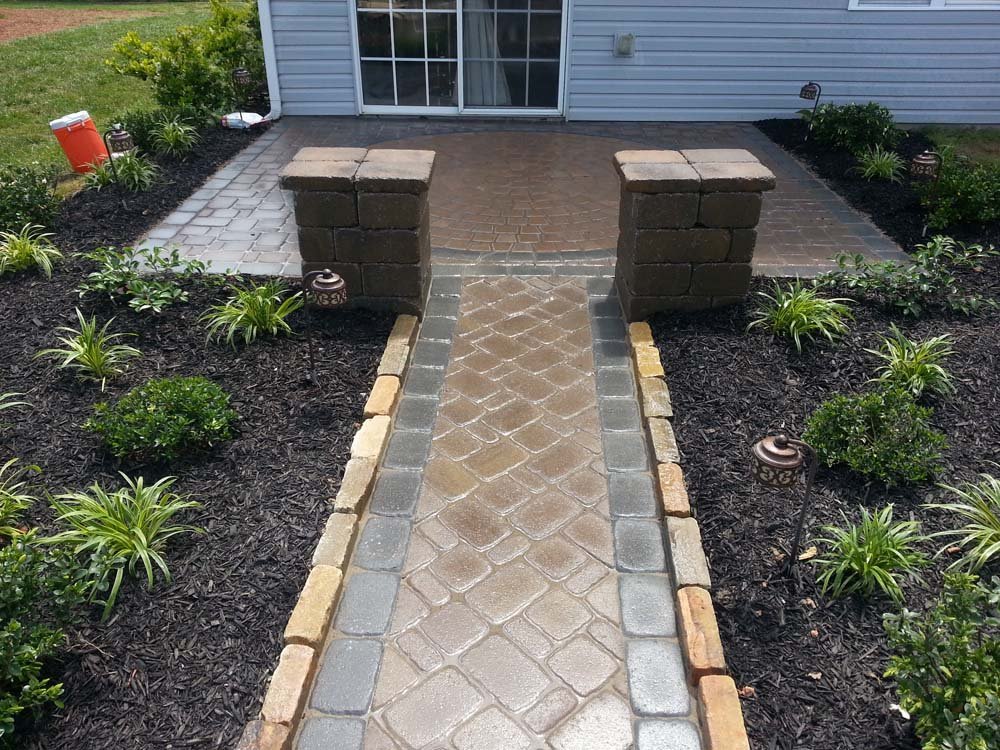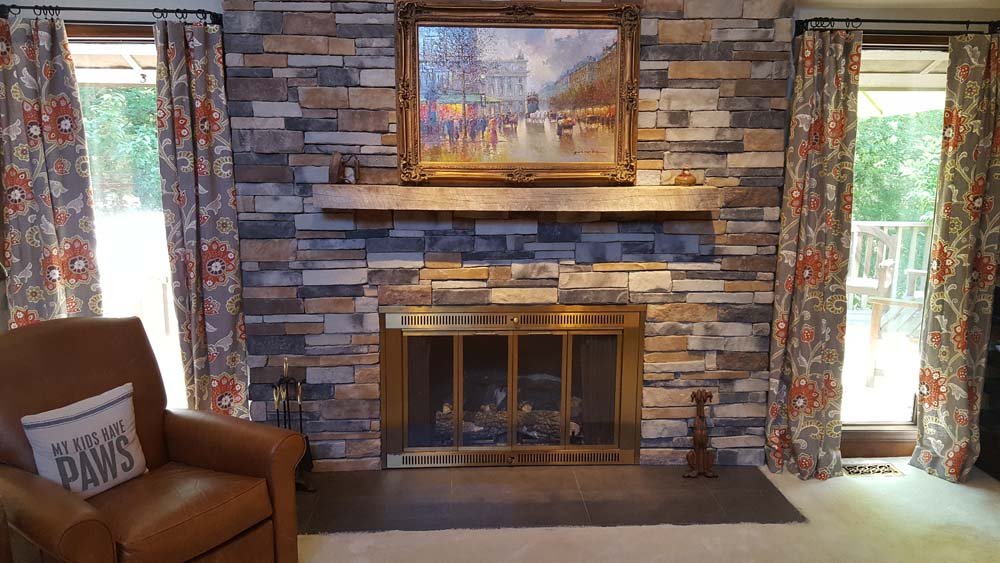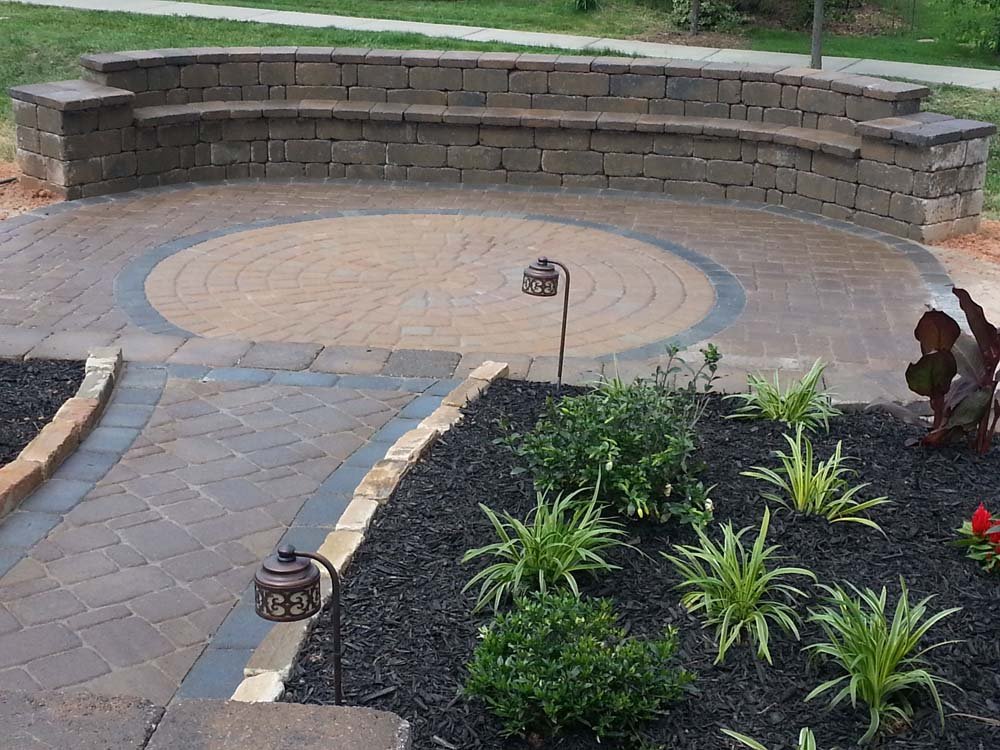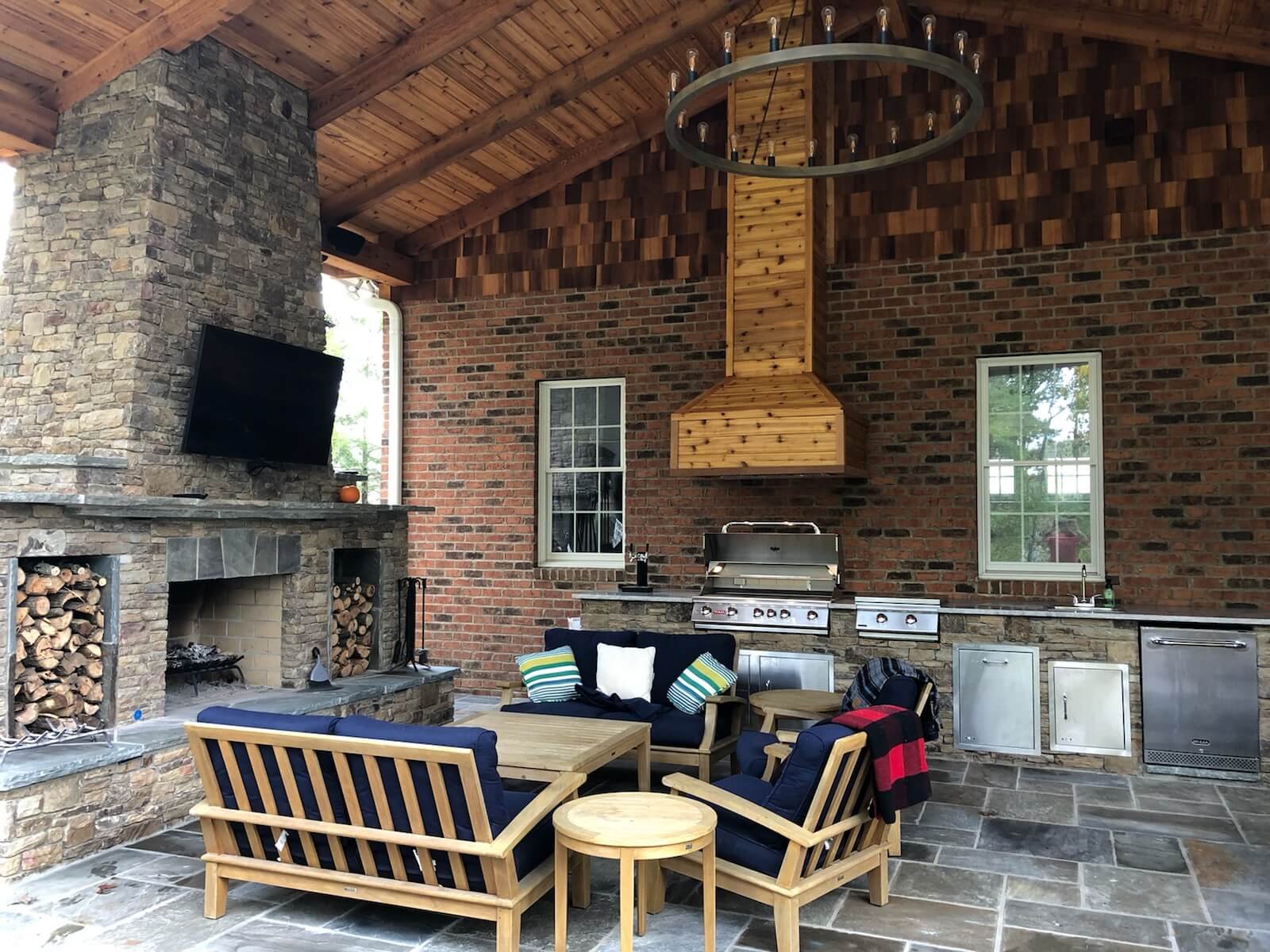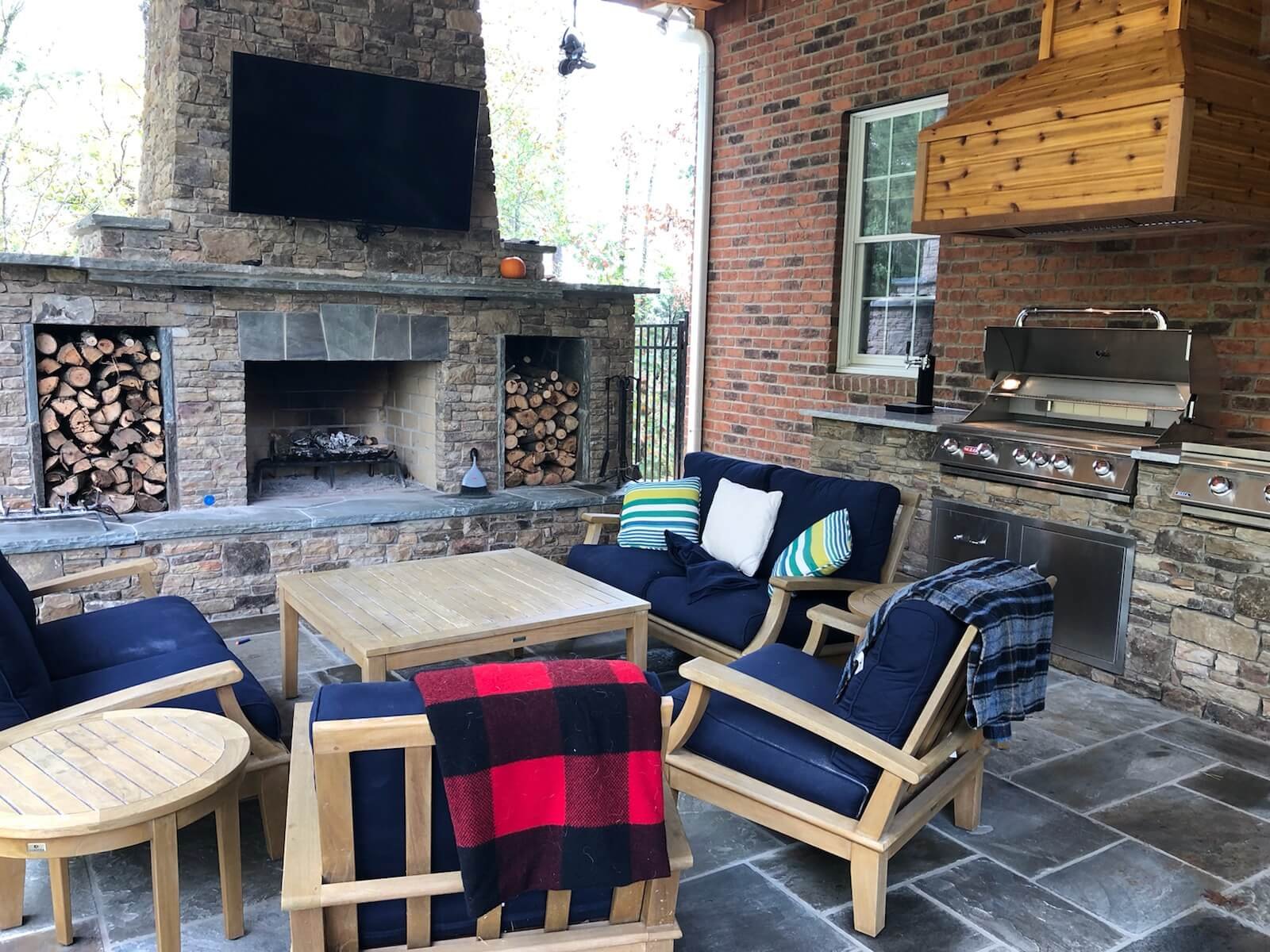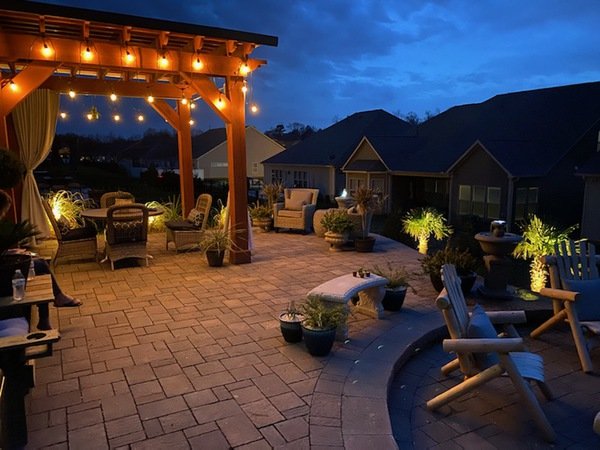 outdoor living spaces
Create Great Outdoor Living Space
Residential landscaping and hardscapes in Charlotte, NC, has taken on a whole new meaning with outdoor living spaces. Our experienced staff is able to help you determine the best choices for your outdoor space and then implement the plan into the yard you've always wanted. Whether you want an outdoor kitchen, a swimming pool, a fireplace or firepit or any number of other outdoor features, we can help you choose the design that creates the look and feel you want.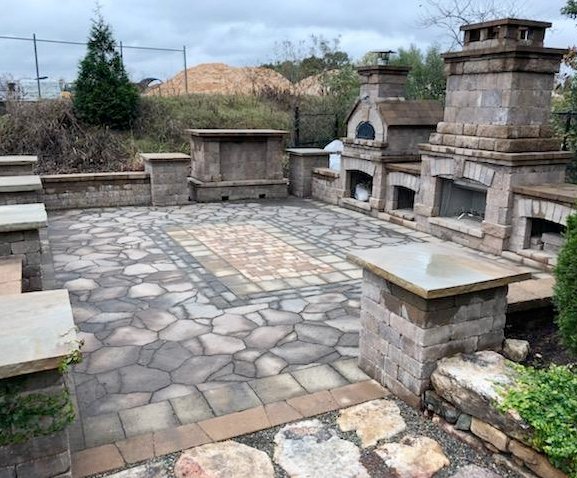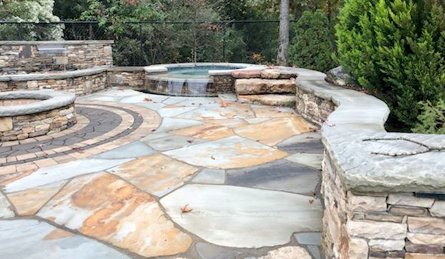 Latest News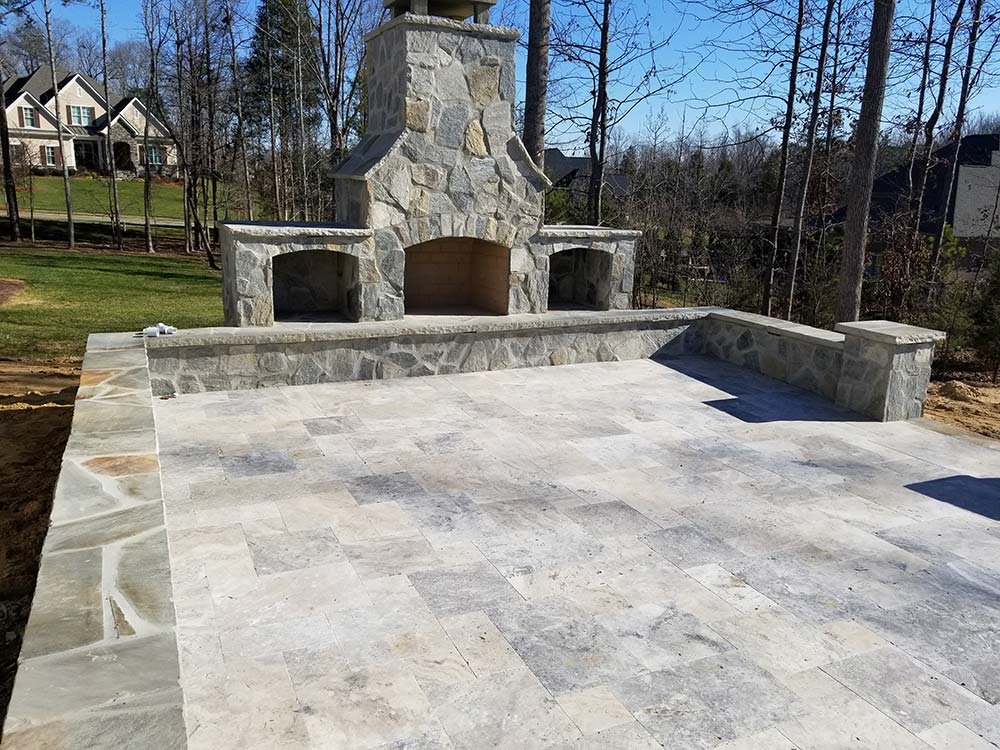 If you are considering Googling "What are hardscape contractors Charlotte, NC companies?," you are probably not alone. Hardscaping is a…
View
Scouring the internet for a "landscaping company Charlotte NC"? Stop the search now! It's a dream for many people to…
View
Check out our hardscape of the month we completed in Charlotte , NC. This beautiful hand laid paver patio and…
View
Quality Residential Landscaping & Hardscapes Near Charlotte, NC
The way your landscaping looks not only affects the value of your home and the curb appeal, but it also creates a place for you to relax and unwind. However, taking care of your yard can be a difficult task, especially if the landscaping has never been properly done. At Stewart's Landscaping, we are one of the best landscaping companies around Charlotte, NC, giving area residents the services they need to make their landscapes look great. We take great pride in working closely with our customers to create a beautiful yard they can enjoy at any time.
Beautiful Landscaping
The plants used in your yard can have a dramatic impact on how you feel when you spend time outdoors. You may have your favorite colors or plants you want to implement, but it can be difficult to create just the right effect. With our landscape design services in nearby Charlotte, NC, you can rest assured your yard will turn out better than you ever expected. You won't have to wrestle over what types of plants will thrive and where each one should be placed; we'll handle it all for you.
We Offer Hardscaping Services Too
In addition to landscaping services, we also offer hardscape design services near Charlotte, NC. Whether you need a new patio or a retaining wall or you want to install an outdoor kitchen, our professionals can help with all of these features. We will help you design the perfect space to enjoy your yard and then install all of the features so you have nothing to worry about but enjoying the end results.
Contact us today to get started on your residential landscaping and hardscaping.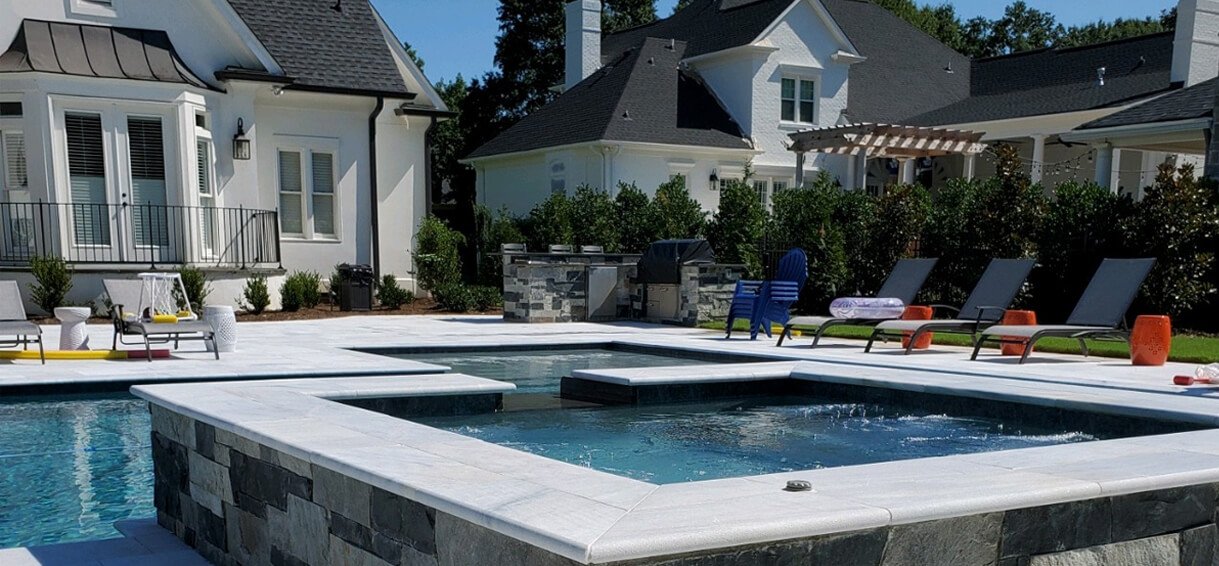 Residential Landscaping & Hardscapes
If you want an outdoor living space that is beautiful and functional, call us today.